Choosing a point of sale system is stressful. Are you worried about...
Being able to adapt to the fluctuating regulations?
Staying afloat with closed and/or reduced capacity?
Managing a new way to serve your customers while keeping them happy?
Making stupid mistakes because you're unsure how to manage orders nowadays?
Frustrated staff?
Having to shut your doors permanently?
If so, we understand. We are here to help you survive this new way of doing business.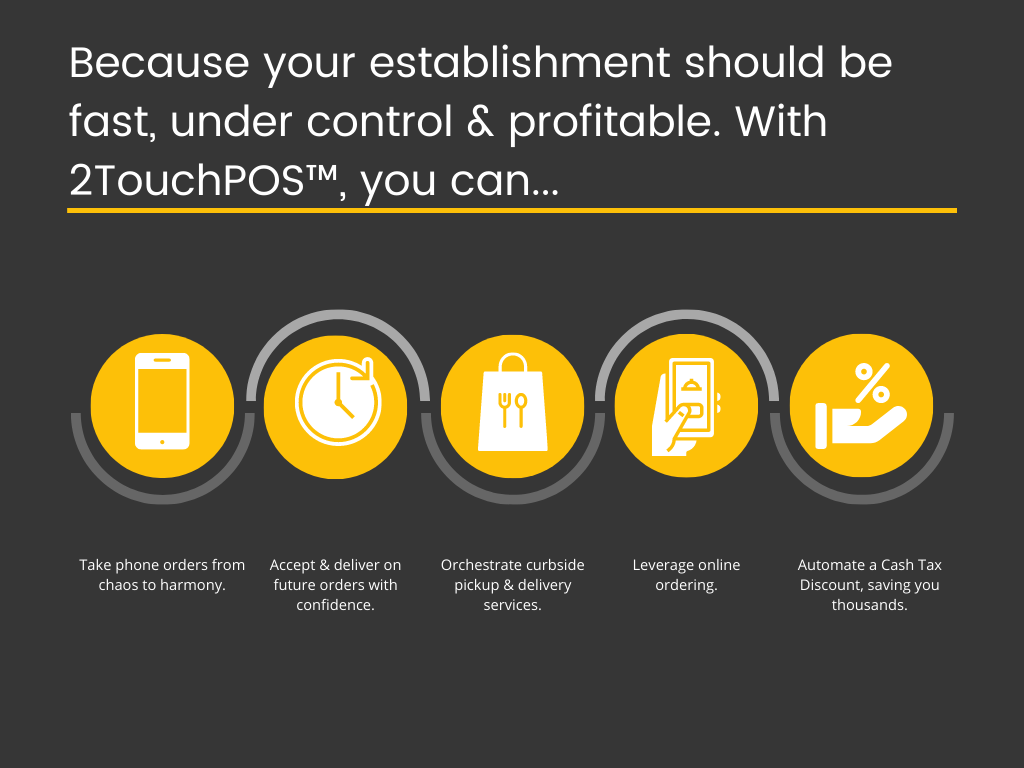 Here's how you do it:
Log In to The Portal
Tell Us Your Needs
Accept Your Offers
It shouldn't be this hard to do business.
At 2TouchPOS, we know that you want to be a thriving bar. In order to do that, you need a fast and easy way to process customer transactions. The problem is, you don't know how to choose the right POS, leaving you frustrated and overwhelmed. We believe it shouldn't be so hard to choose a system. We understand the number of choices and features is overwhelming. For more than 20 years, we've worked with industry veterans to develop software for our clients, ranging from the local bar to leading bar management groups. So, get started now. And, in the meantime, take our survey, "Is Your POS Solution Working for You or Against You?' Stop worrying about losing customers and employees and instead enjoy a packed bar with happy people.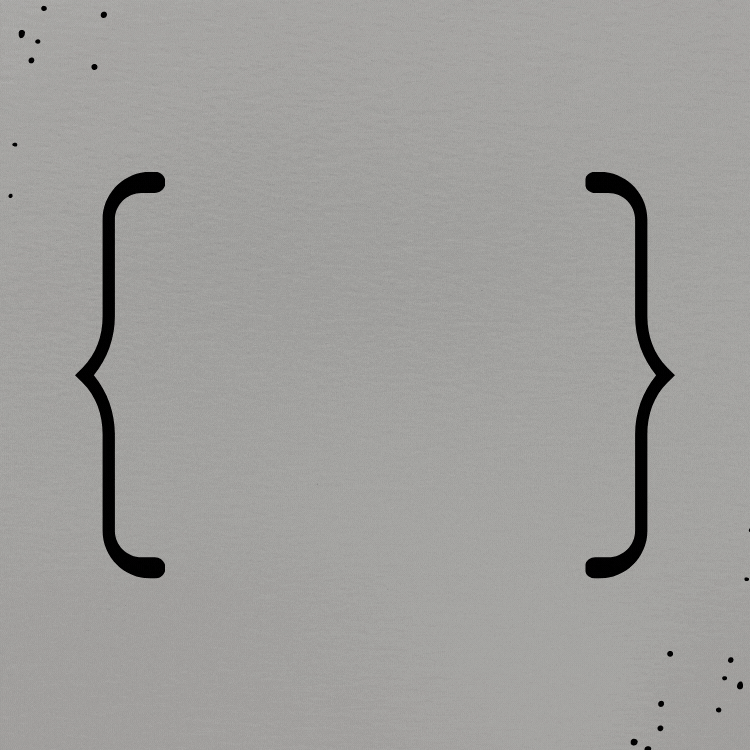 We're here to help you navigate the new restaurant landscape.