Reconfigure your monthly statements.
Minimize or even terminate your payment processing bill.
See and experience return of investment within the first month by switching.
We will redefine payment processing together.
Let's decrease your bill.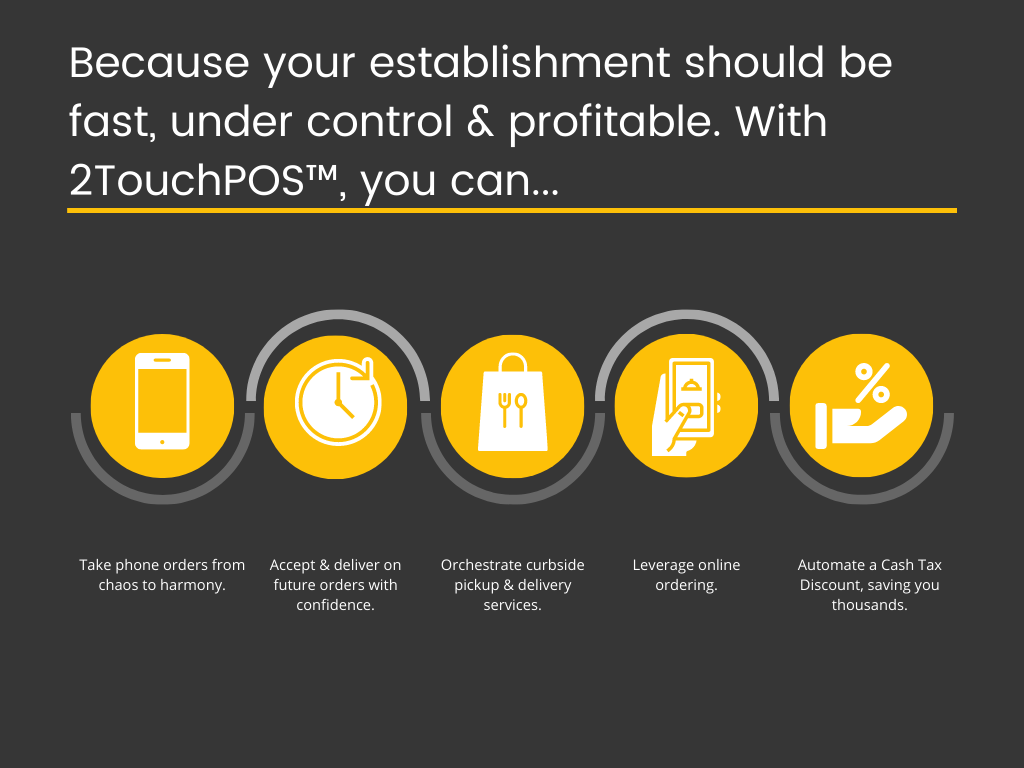 MONETIZE your POS system.
It's time to turn your POS into a fee-generating money-compounding machine. For more than 20 years, we've worked with industry veterans to develop software for our clients, ranging from the local bar to leading bar management groups. Enjoy a packed bar with happy customers and make a ton of money doing what you love.
Here's how you do it:
Click Get Started
Tell Us Your Needs
Review and Accept our Offers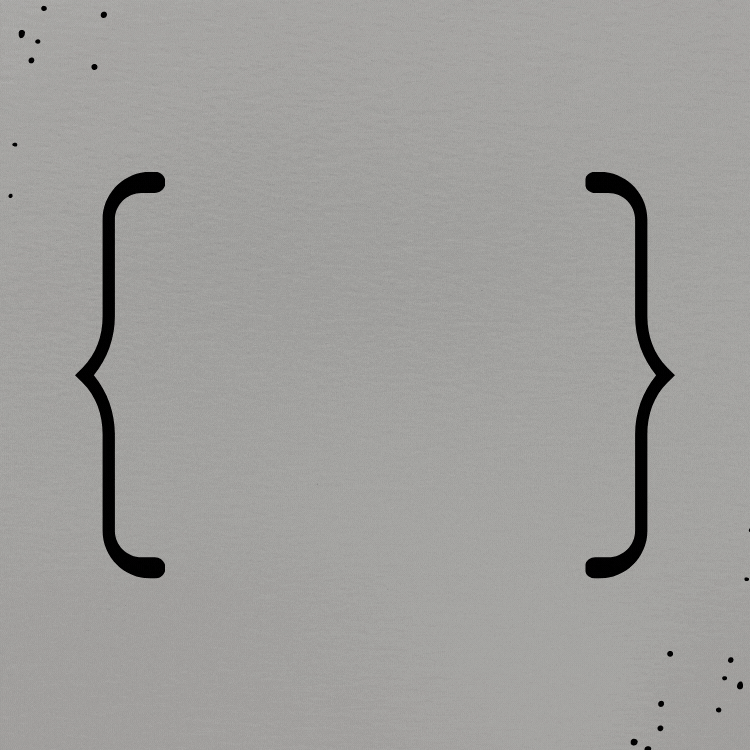 We're here to help you navigate your restaurant.