Do you own a Bar, Restaurant, or Nightclub? Is payment processing a constant source of frustration?
Do you hate your payment processing bill?
Are salespeople constantly creating uncertainty that you're overpaying?
Tired of your payment processing practices eating away your profits?
The socio-economic switch from cash to credit hits your bottom line like a ton of bricks. It doesn't have to be this way. We are here to help you thrive with a new way of doing business.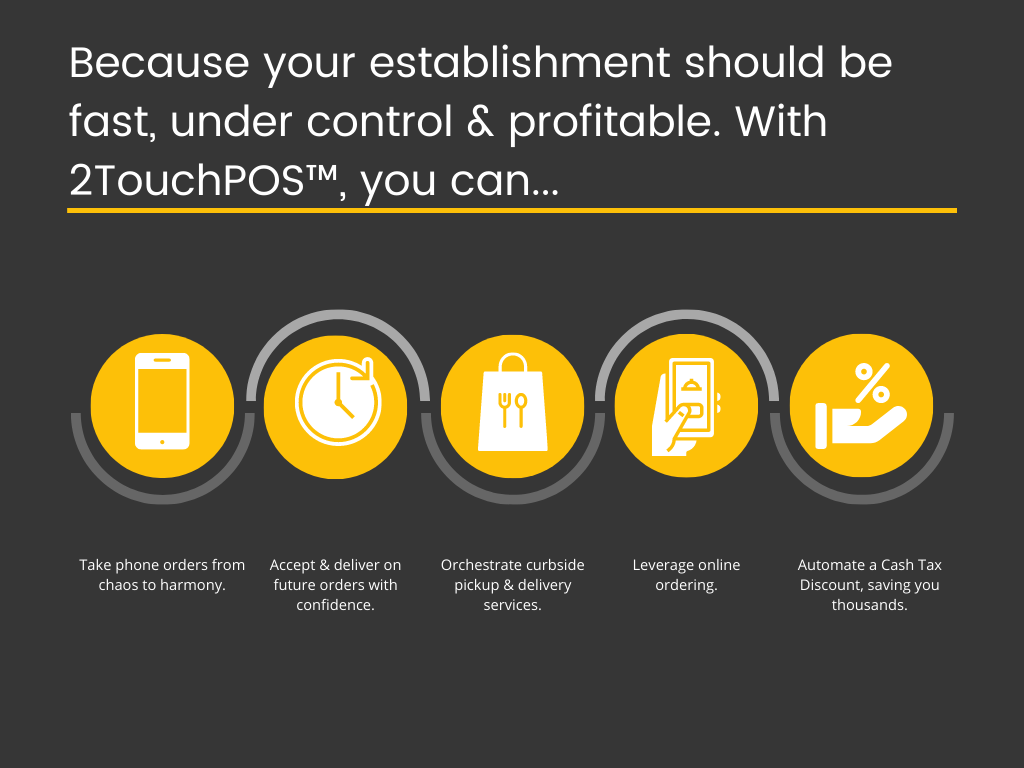 Now you can MONETIZE your POS system just like your dart machines, ATM, or Jukebox.
At 2TouchPOS, we know that you want to be a thriving bar. In order to do that, you need a profitable way to process customer transactions. We understand you believe all point-of-sale systems are the same. The problem is you think we offer just another piece of $#!t. However, you are forgetting the primary value-add is the payment processing system. You don't know how to determine the true cost of the right payment system, leaving you frustrated and overwhelmed. It's time to turn your POS into a fee-generating money-compounding machine that's far better than any ATM machine. For more than 20 years, we've worked with industry veterans to develop software for our clients, ranging from the local bar to leading bar management groups. So, get started now. Stop worrying about complaining customers - they don't care! It's a new day and age you need every edge you can get. Instead enjoy a packed bar with happy customers and make a ton of money doing what you love.
Here's how you do it:
Click Get Started
Tell Us Your Needs
Review and Accept our Offers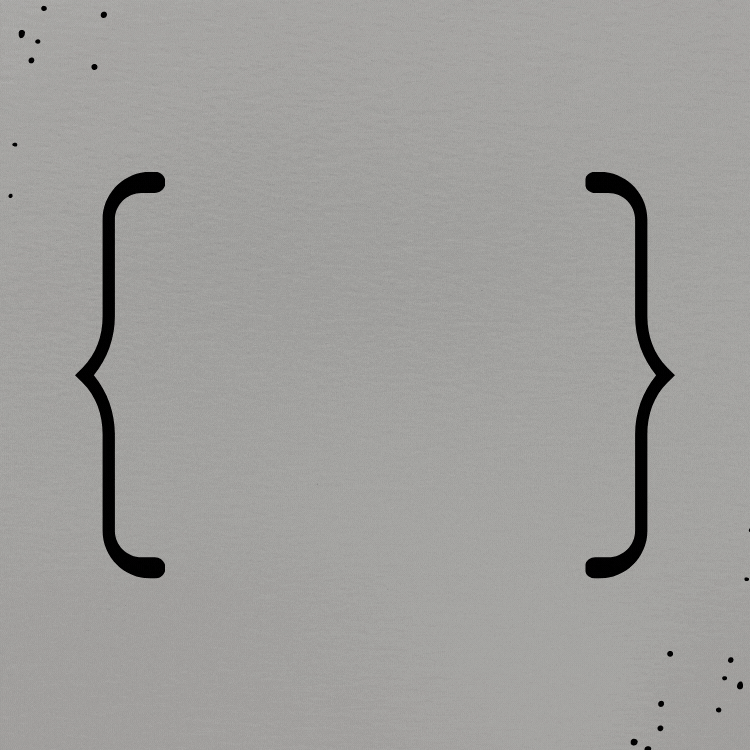 We're here to help you navigate the new restaurant landscape.